Inspired by our commitment to raising the next generation of visual storytellers, the Jacob Burns Film Center (JBFC) developed Image, Sound, and Story, a curriculum that prepares teachers to integrate viewing and creating media into their literacy instruction and classroom culture. In turn, students become creators, innovators, and shapers of narrative.
With more than a decade of pioneering film and media education as a foundation, the JBFC's Image, Sound, and Story program gives educators a relevant and engaging approach to teaching and learning. By embracing the storytelling technology that students carry around in their pockets, this curriculum inspires young people to communicate and succeed in our highly visual and digitally-connected world.
—Ron Howard, Director and JBFC Board Member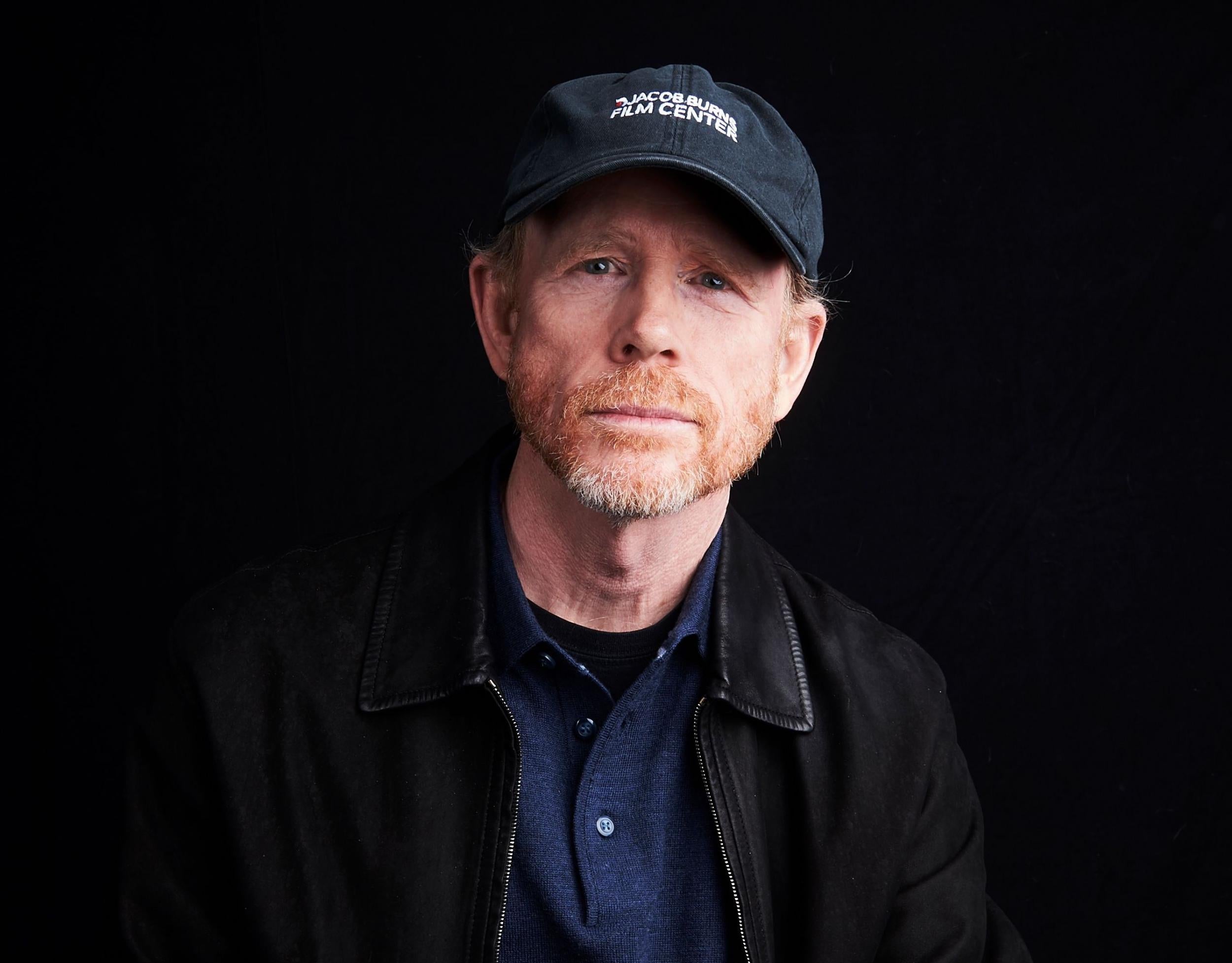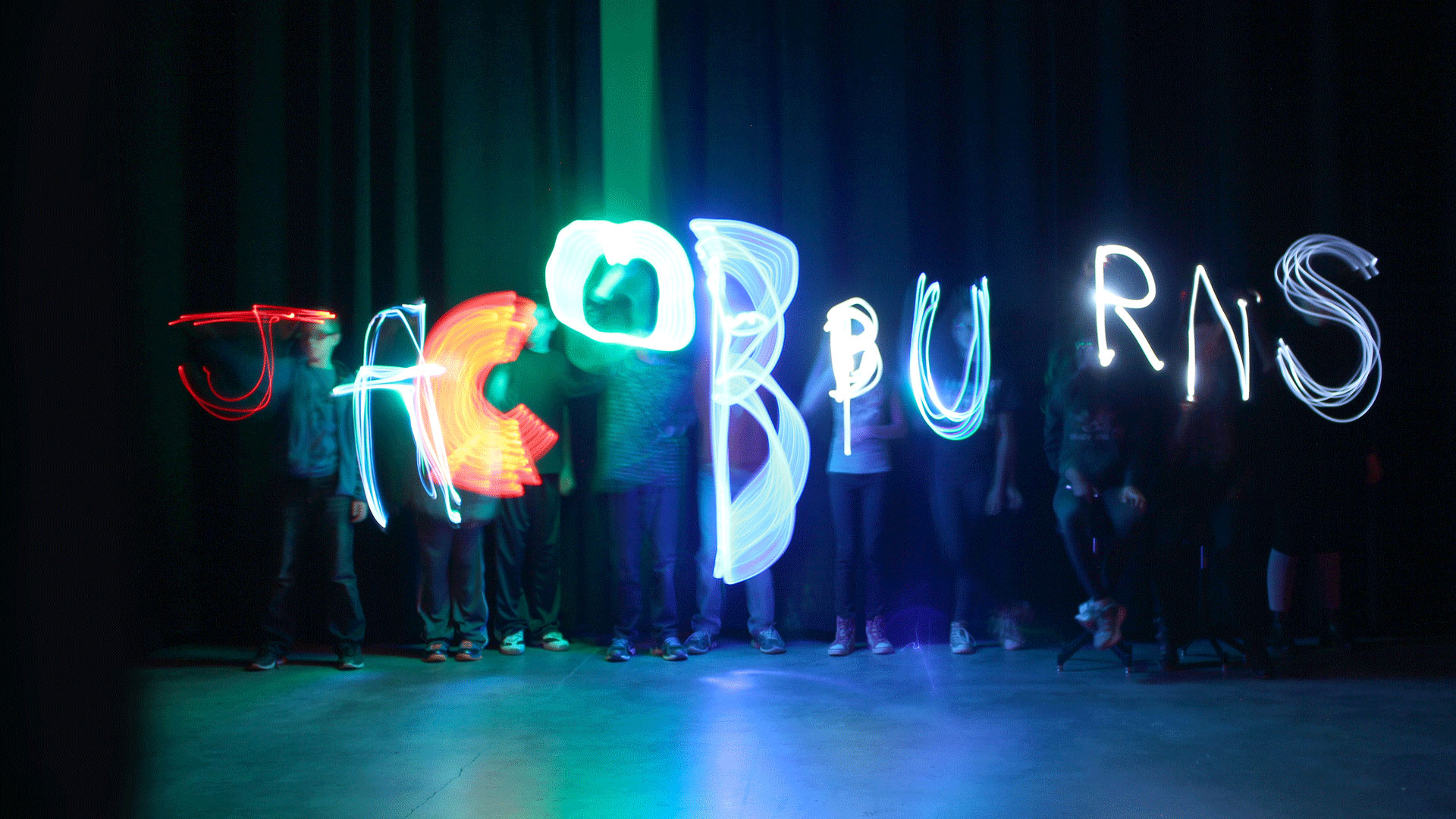 Hi, we're the Jacob Burns Film Center!
We are a nonprofit cultural arts center dedicated to teaching literacy for a visual culture; presenting the best of independent, documentary, and world cinema; and making film a vibrant part of the community.